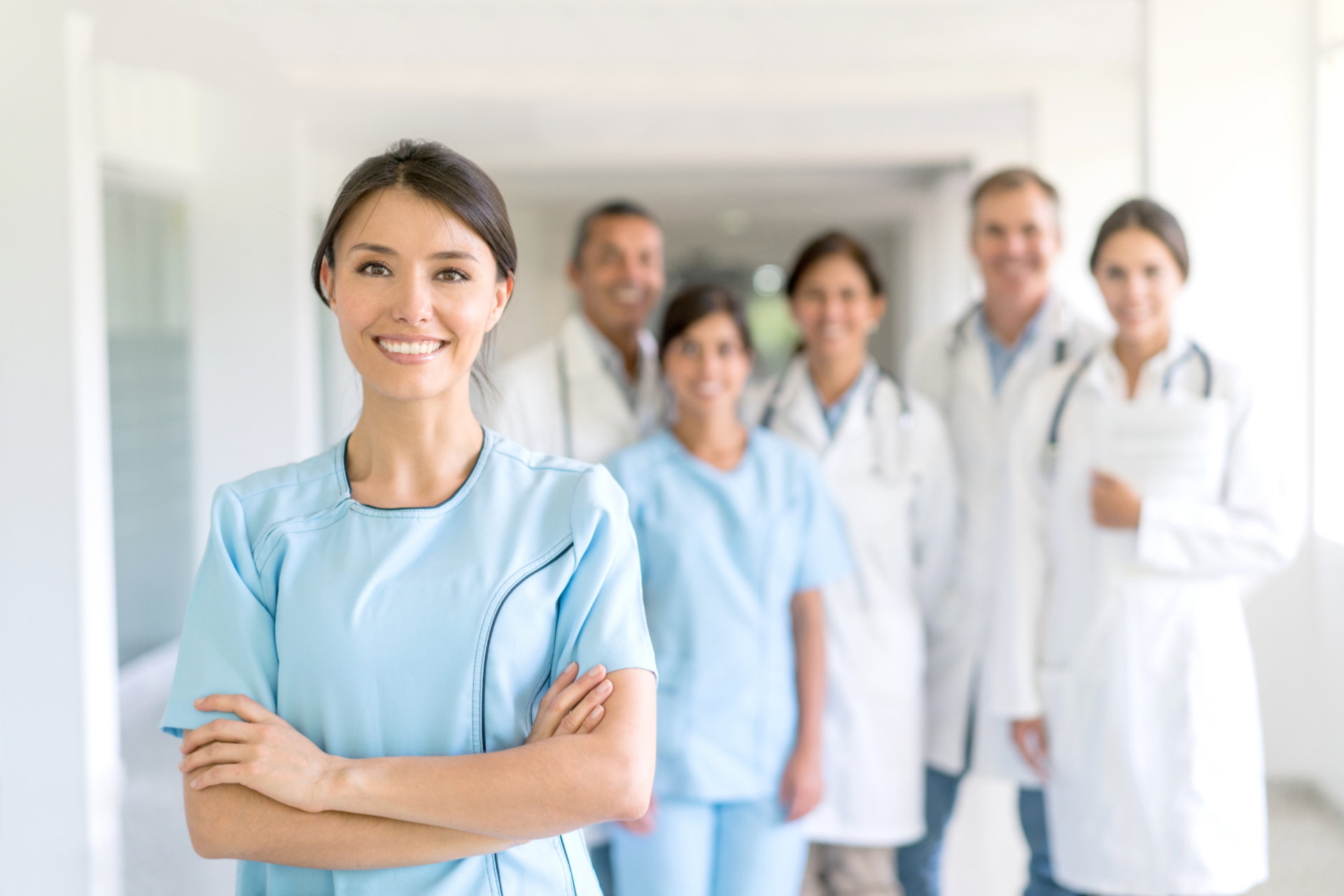 Your partner in family healthcare.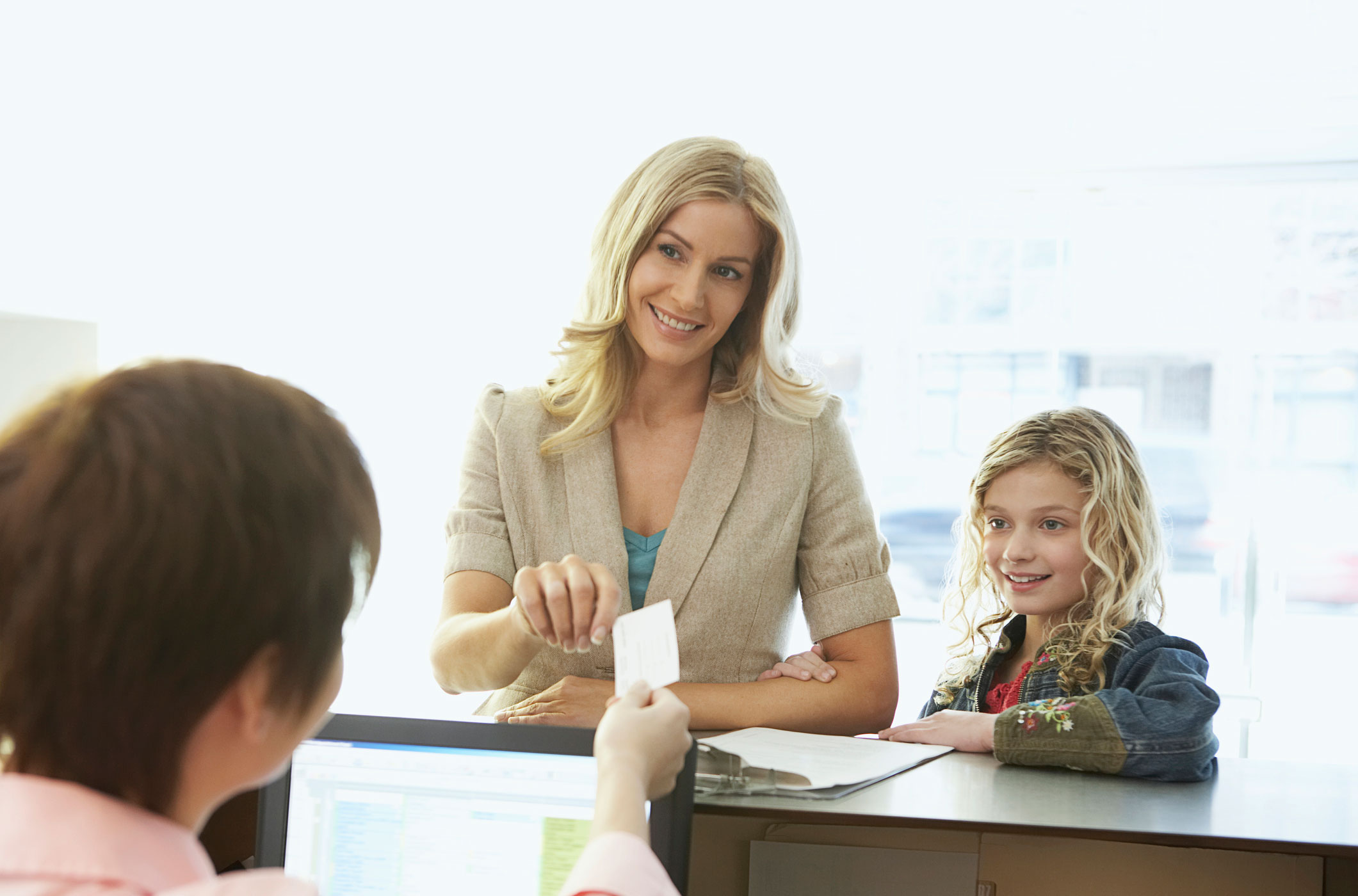 Coordinated care
for your convenience.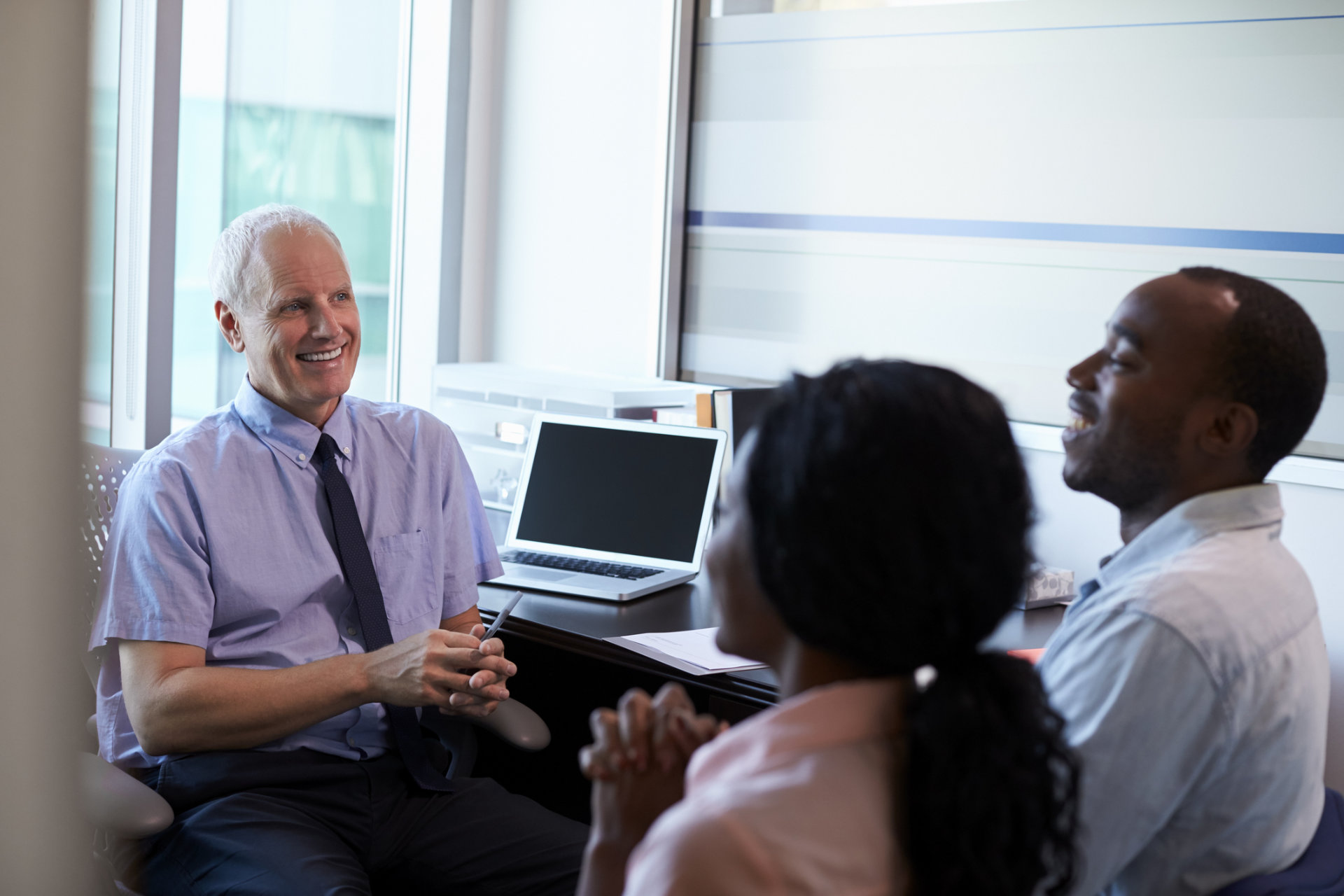 Your family is our focus.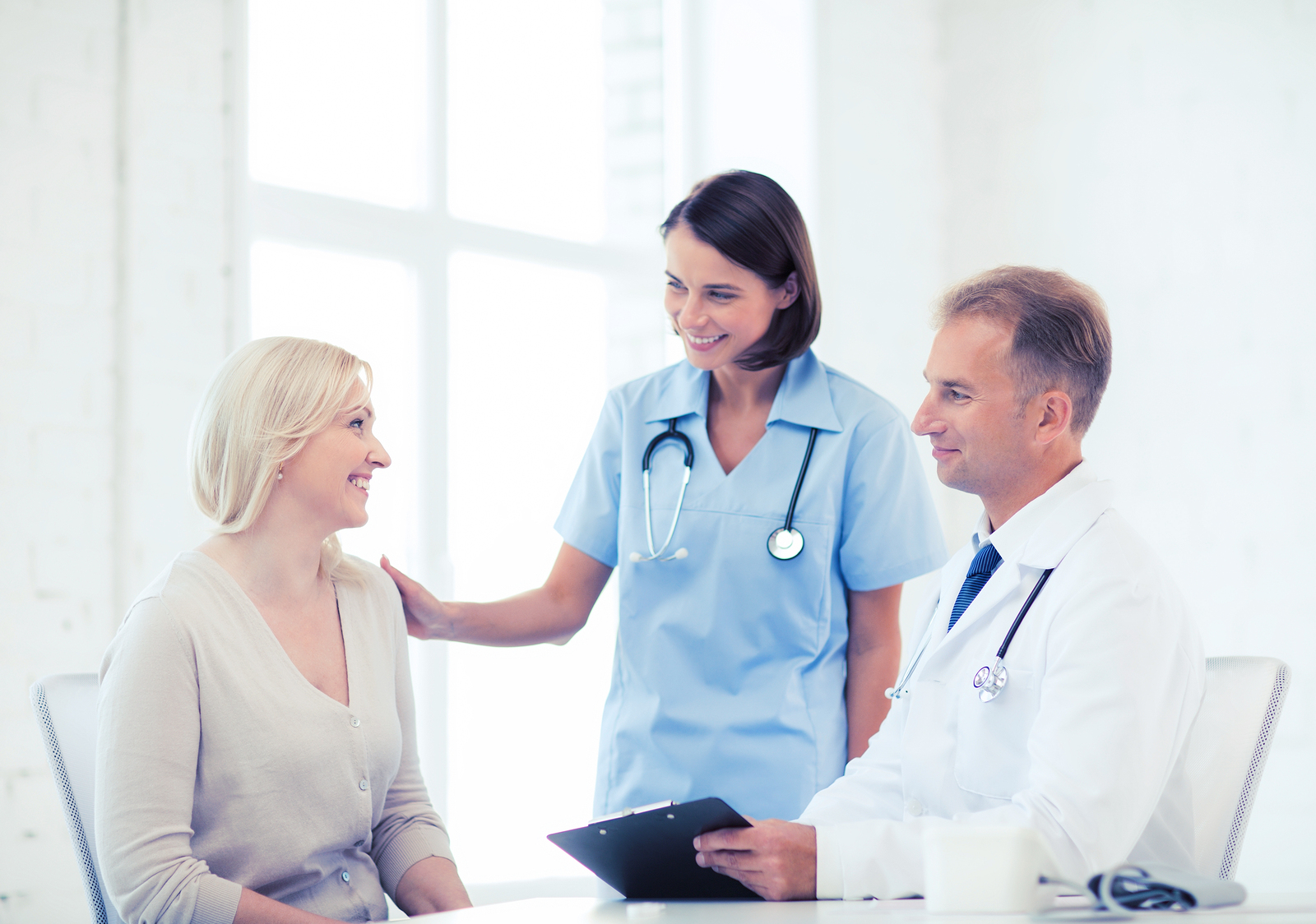 Care for a lifetime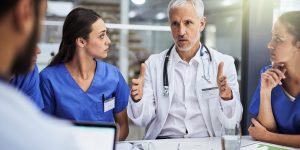 ---
As members of the American Academy of Family Physicians, our doctors specialize in meeting the needs of family health care. Our staff of nurses, medical assistants, lab technicians and office personnel work together as a team to facilitate the very best in medical care.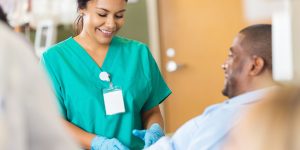 ---
As specialists in your health care, we use some of the most advanced technology available. But we never forget two critically important tools: listening and caring.
Patient Records
Mackey Family Practice provides a general patient portal for access to your health records. For work and school health screening results, visit the Health Screening tab.
---
For over 20 years, Mackey Family Practice has provided wellness programs for work and schools. Register and view your results for your work and school on-site health screenings at
Please download and print out this form. Complete it, sign it and then either:
Fax it to our office at 803-283-4329
Mail it to us at:
MACKEY FAMILY PRACTICE
1025 W MEETING ST STE 200
LANCASTER SC 29720–2246
Health Information & News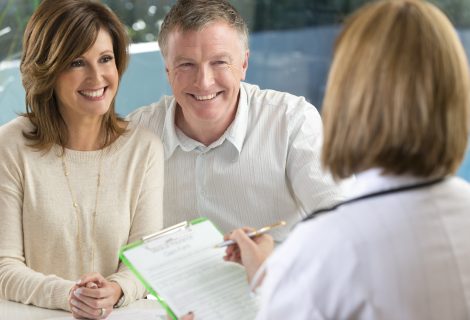 You and your family members can live longer than ever due to modern...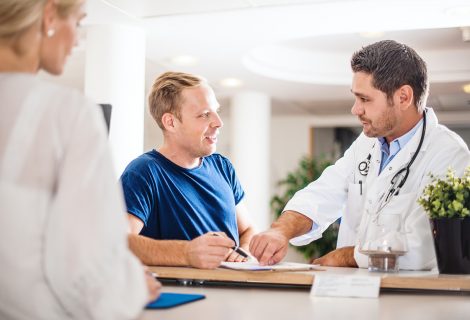 We want to help our patients increase their health and medical knowledge so...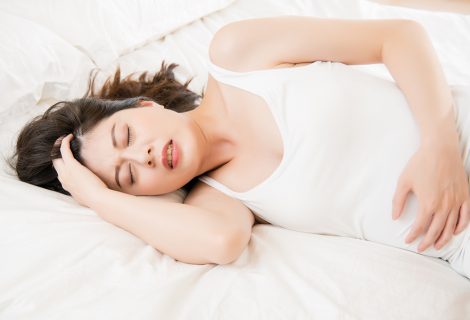 These tips may be useful in understanding and managing your health concerns: Diarrhea...
Other Healthful Information & Tools
Quick access to information and tools to help you make informed decisions.
---
© 2017-2020 Mackey Family Practice | All Rights Reserved | Website by
Mediafluent