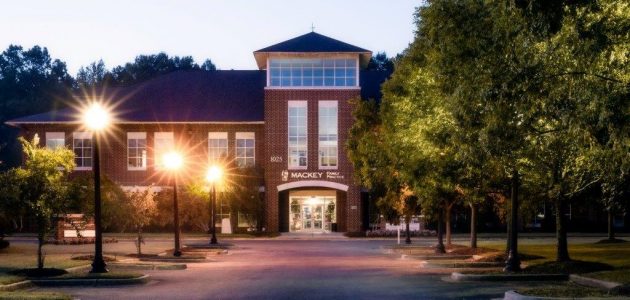 ---
Our Office in the Heart of Lancaster
Our main office is centrally located in Lancaster, South Carolina, just a block west of Springs Memorial Hospital.
---
Where to find us
1025 West Meeting Street, Suite 200
Lancaster, SC 29720
Phone: 1.803.285.7414
Toll Free: 1.877.837.6507
Fax:     1.803.283.4329
Hours: Mon-Fri 7:30 a.m. – 5 p.m. Sat 9 a.m. – 12 p.m.
Holiday Hours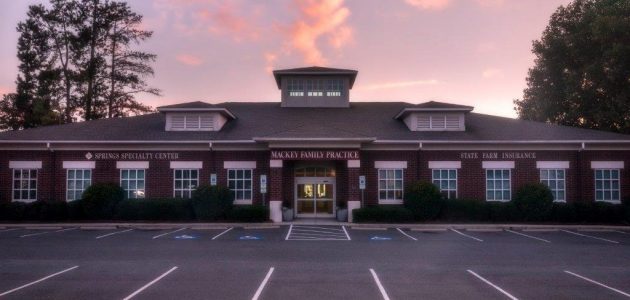 ---
Our Office Serving Indian Land and Fort Mill
Our second office is located in Indian Land, South Carolina, positioned to serve patients in Indian Land, Fort Mill and the Ballantyne area of Charlotte, North Carolina.
---
Where to find us
8351 Charlotte Highway
Indian Land, SC 29715
Phone: 803.285.7414
Toll Free: 877.837.6507
Fax:     803.396.5350
Hours: Mon-Fri 8 a.m. – 5 p.m.
Holiday Hours
Coolest Posts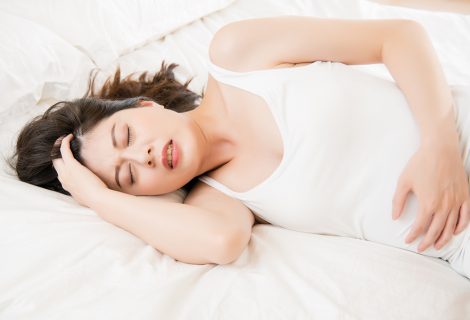 These tips may be useful in understanding and managing your health concerns: Diarrhea and Vomiting Begin with clear liquids for 24-48 hours: Pedialyte, Ginger Ale,...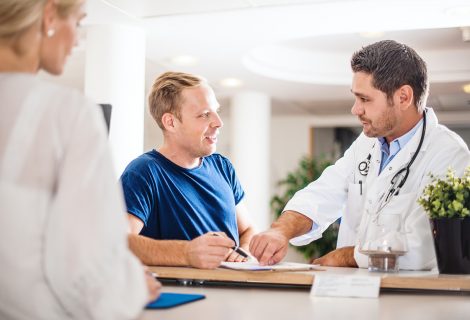 We want to help our patients increase their health and medical knowledge so we have collected some of the more common questions and answers for...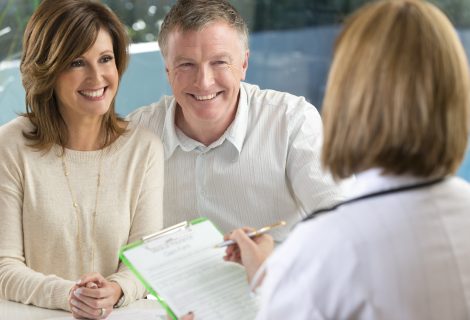 You and your family members can live longer than ever due to modern technology, medical innovations and healthier lifestyles. Your family physician is the person...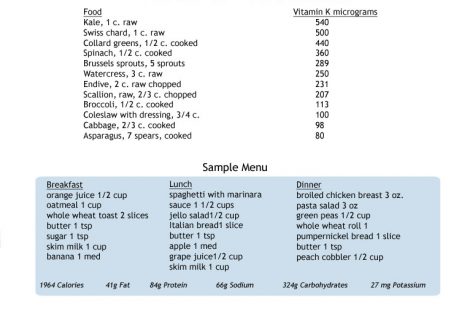 Purpose Vitamin K is essential for the proper formation of blood clots in the body. The K in vitamin K, which was discovered by a...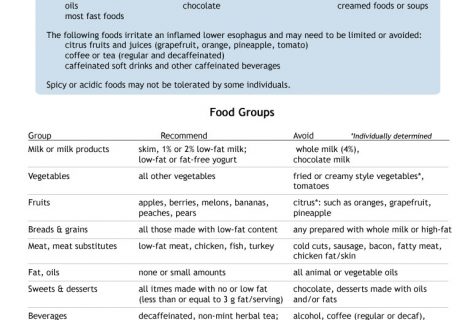 Purpose The esophagus is the tube that carries food from the throat to the stomach. However, it is not just a simple tube. The lower...